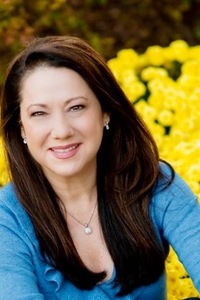 About Rebecca
Hello, I'm Rebecca Zacarias, Founder and Owner of Creative Soul Care™ Expressive Art Workshops in Dallas, TX.
I specialize in facilitating creative workshops for women that encourages creative expression from their soul, awakening the unique creative expression of each individual. I use expressive art, writing, rhythm and movement to inspire women to explore their unique creativity for self-discovery, self-empowerment, healing, mindfulness and transformative integration.
In addition, I am a Certified Kaizen Muse Creative Coach as well as a Certified Forgiveness Coach.
I love helping women reconnect with their soul to live a more balanced, authentic and joyful life.
Posts and comments
No posts or comments yet.