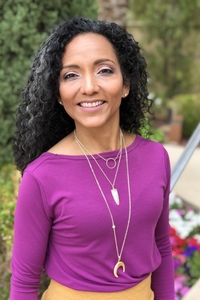 About Yvonne
Yvonne Hernández - Creator of HolisticBossBabe, Mama to 3 world changers, wife, entrepreneur, and a 4th generation holistic mama. Catch her on the dance floor, traveling the world, or sharing her knowledge and passion for living a holistic and natural lifestyle. Through her own holistic, self care practice she's even slowed (and reversed!) the spread of the vitiligo on her body.
Her passion is helping women like you connect with their own self care practice. She supports your holistic health journey so that you can heal yourself from the inside out.
www.HolisticBossBabe.com
Posts and comments
No posts or comments yet.